Obtaining a Turkish residence permit is one of the main reasons why foreigners buy real estate in Turkey. Recent rumors about the closure of 1,200 districts in different parts of the country spread online and caused a stir among foreign citizens. Although, the situation is as bad as it might seem at first glance.
Let's take a closer look at which areas are unavailable for obtaining a residence permit in Turkey in 2022 and also talk about the new rules for issuing an ikamet.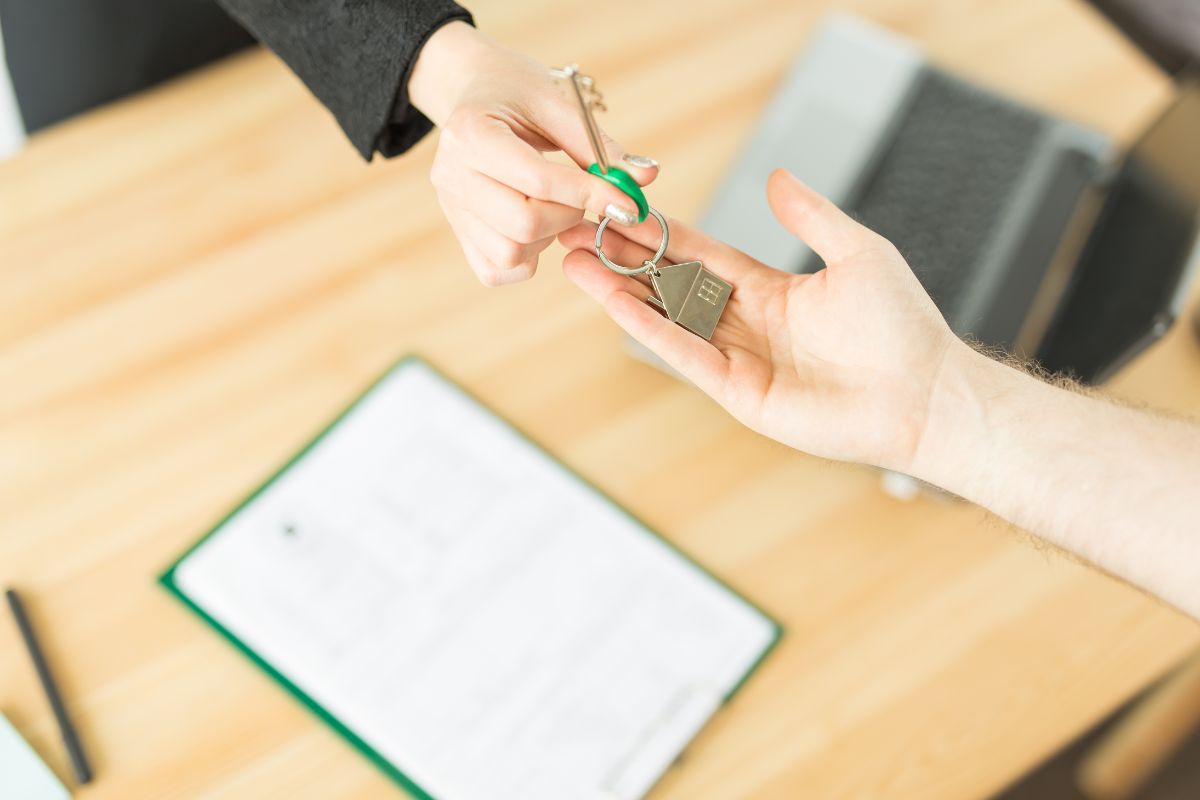 Why and where was a ban on issuing a residence permit in Turkey introduced?
Limiting the number of residence permits issued for foreigners is a necessary measure. According to the regulations of Turkish migration policy, the number of foreign citizens should not exceed 20% of the total population. Therefore, in those areas where this indicator reaches the established values, ikamet is no longer issued to foreigners.
The new regulations were introduced to the public at the end of June and have already been enacted. The measures were taken to tackle the unprecedented growth in the number of emigrants from many different countries. A great number of them stay in the country illegally. Only in the first six months of 2022 110,000 illegal immigrants were identified.
Restrictions also apply to a tourist residence permit, previously issued when renting an apartment or buying real estate, regardless of cost. To date, it is impossible to obtain a residence permit in Turkey in closed areas except for those who have finalized a lease agreement or registered ownership before 07/01/2022.
The ban on issuing a residence permit applies only to restricted areas. However, you can buy real estate there for investment or recreational purposes. You can get further information about restricted areas on the website of the Turkish Migration Service.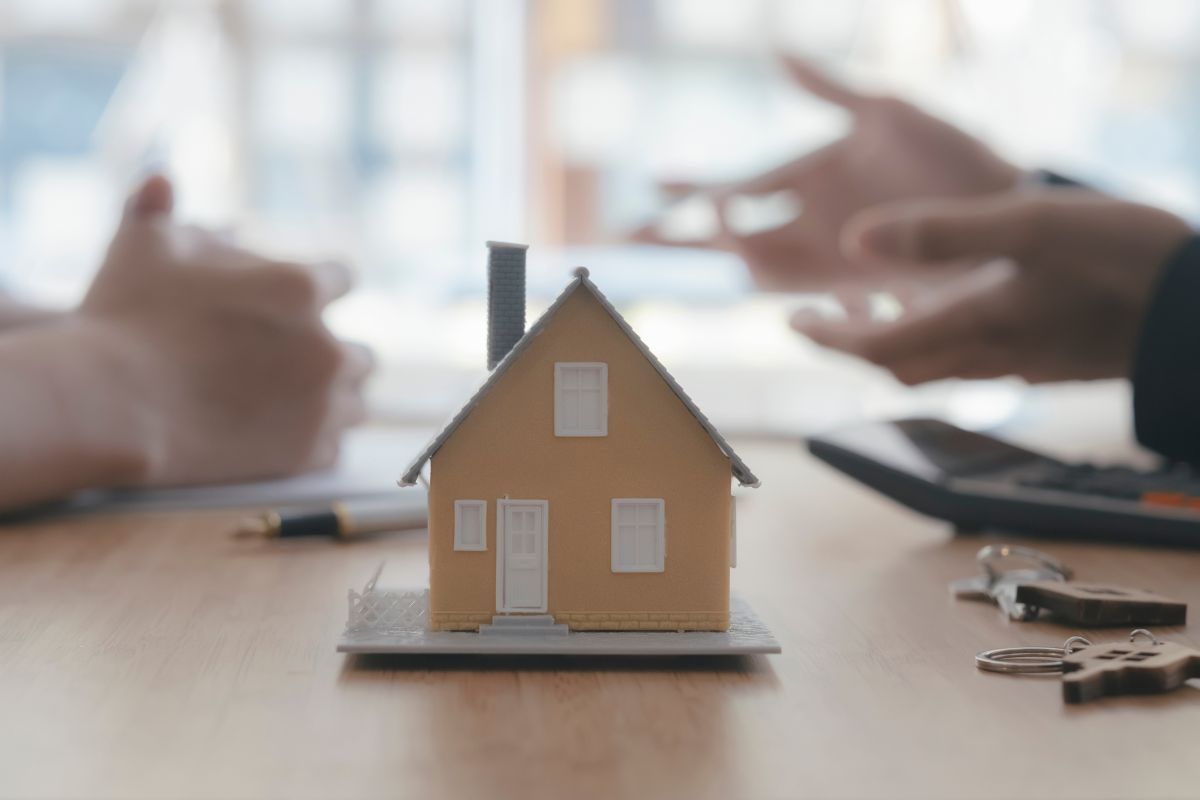 You can extend an existing ikamet, but you cannot receive a primary one.
Starting July 1, 2022, foreign citizens applying for a primary residence permit on lease do not qualify for residence. The same applies to obtaining ikamet based on TAPU. However, if the residence permit was issued before the ban, the applicant can be extended it.
Ikamet is issued in restricted areas:
to immediate family - spouse, minor children of those who received ikamet before July 1.

to applicants who signed the lease agreement before the restriction on the residence permit was introduced.
The adopted restrictions will remain in effect until the number of foreign citizens in these areas decreases. Today, due to a large number of foreigners, many areas, including education and logistics, are significantly overloaded.
What are the benefits of a Turkish residence permit
Residence permit in Turkey allows not only to legally stay in the territory of Turkey but also opens up various opportunities for foreigners:
visa-free entry to 110 countries of the world;

medical insurance;

free education for children in public schools;

the right to conduct business;

favorable conditions on the purchase of a car.
After five years of residence in Turkey with an ikamet, a foreigner becomes eligible to apply for citizenship under the naturalization rules, which require passing the Turkish language exam. After such an extended period, you should be relatively fluent in the local language.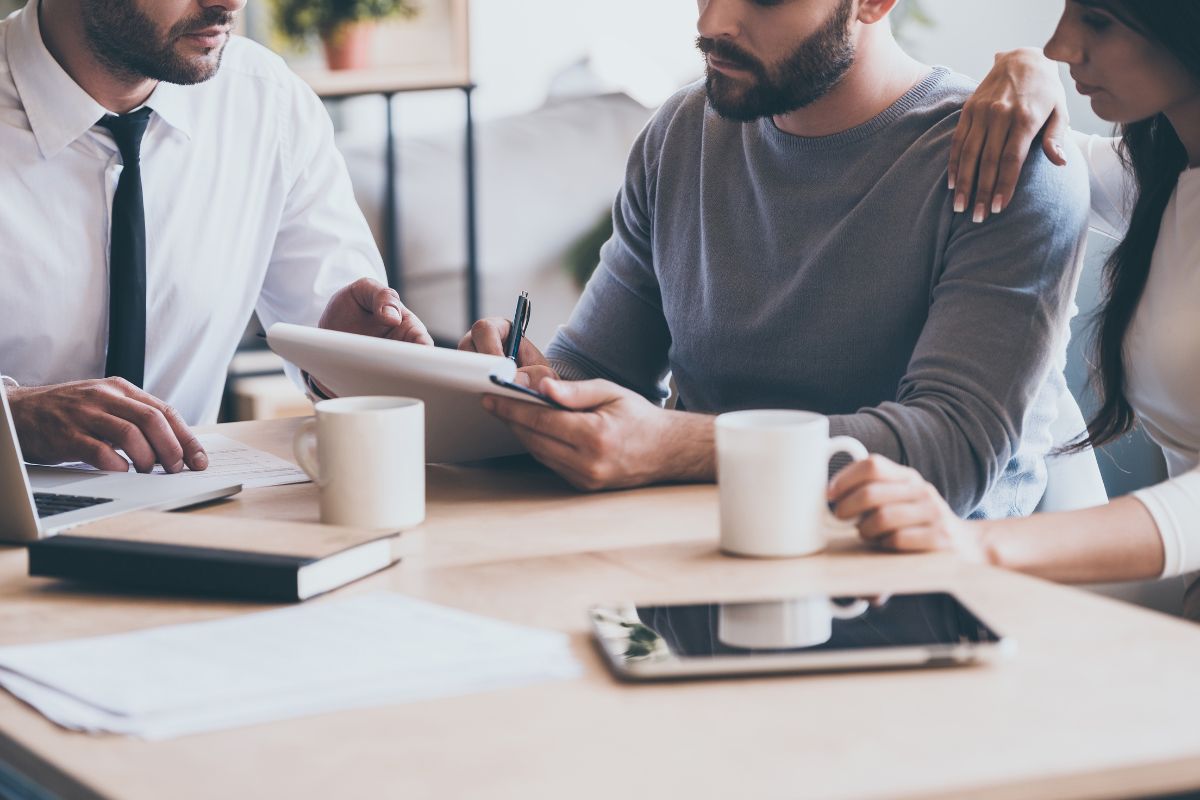 Requirements for obtaining a residence permit in Turkey
To obtain a residence permit in Turkey in return for real estate investment, you must meet the investment minimum of $75,000 for large cities and $50,000 for small ones. If the real estate cost is lower, a tourist residence permit is issued, and the prospect of obtaining citizenship in the country is offset.
It is important to consider that the investment is calculated from the cadastral value of the real estate, not the market value. Also, consider the following: if you plan to apply for citizenship in the future, be sure to register at the real estate location. You must possess TAPU - a certificate of ownership and a registration at the particular real estate.
Documents required when applying for a residence permit
When applying for ikamet, you will need to apostille and translate into Turkish:
passport and its copy;

original and copy of TAPU;

an extract from the Cadastral Office received no later than a day before the appointment;

valid medical insurance.
If a Turkish residence permit is issued based on real estate rent, you will need to attach a copy of the landlord's passport and a lease contract to the main package of documents. When applying for a residence permit in return for real estate investment, you must provide a copy of the TAPU and a certificate from the Land Registry Office that the certificate is valid.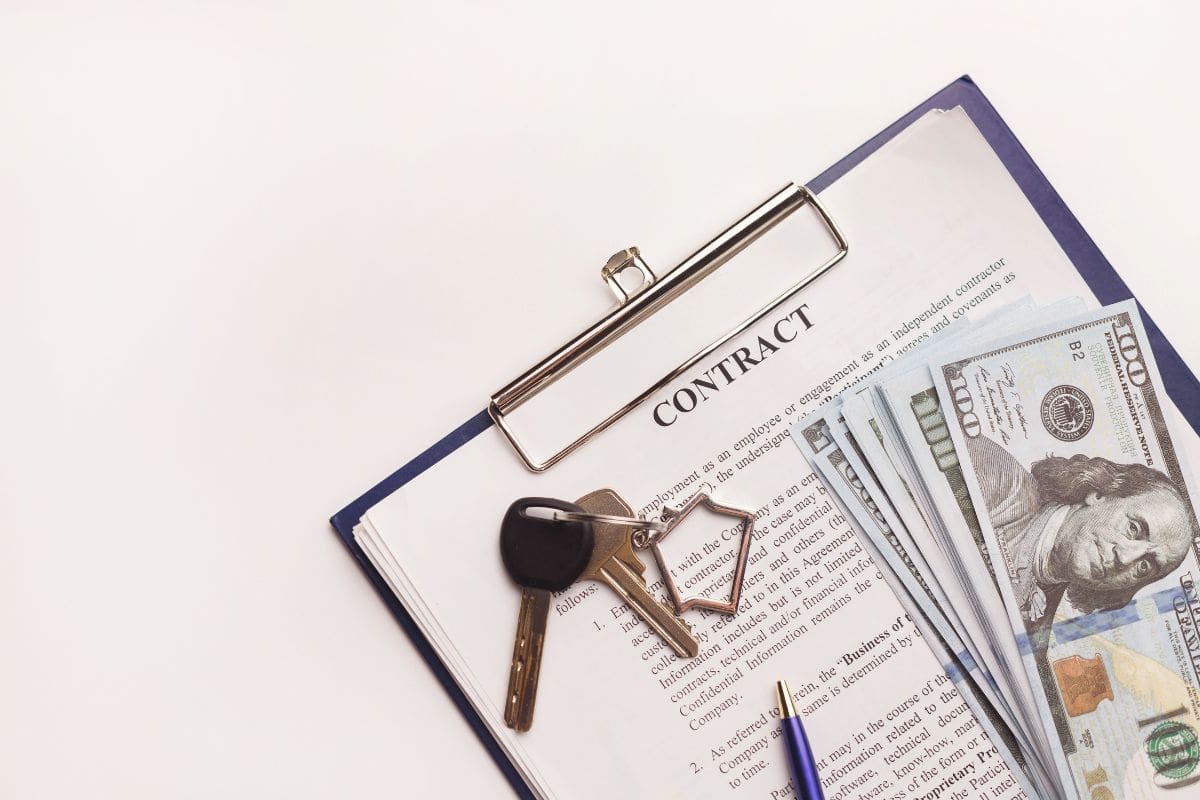 Buying a property for $400,000 is valid for obtaining Turkish citizenship.
The requirements for obtaining Turkish citizenship are to meet the minimum investment threshold. You can purchase one or several real estate - the main objective is that the total cost should not be less than $400,000 in the cadastral valuation. In this case, you can receive the passport of the republic within 4-6 months and do not need to pass the Turkish language exam.
You cannot apply for citizenship twice with the same real estate. If a Turkish passport was previously issued on this property, it is impossible to re-obtain it.
To retain citizenship, real estate cannot be sold for three years. Resale to the former owner (developer) is also unacceptable and will lead to the cancellation of Turkish citizenship.
If you want to choose a property to obtain a residence permit or citizenship in Turkey in 2022, fill in the form indicating your real estate requirements and budget. A Sky Turk Property specialist will send you a selection of investment-attractive offers and accompany you at all stages of the buy-sale agreement.