The Turkish real estate market has recently entered the international investment platform hence real estate prices in Turkey remain still at a fairly low level. You can purchase a decent apartment at the price range of €60,000-70,000, in Istanbul, Antalya, and Alanya. You can find even cheaper real estate in some districts of these cities (see the "Property" section of the site).
Given the unstable economic situation in the world, many citizens are looking for a reliable investment to preserve their assets. The real estate in the territory of the Republic of Turkey often serves this purpose. Let's consider whether it is profitable to invest in real estate in Turkey, what are the benefits of a real estate purchase, and why you should buy real estate via a licensed real estate agency.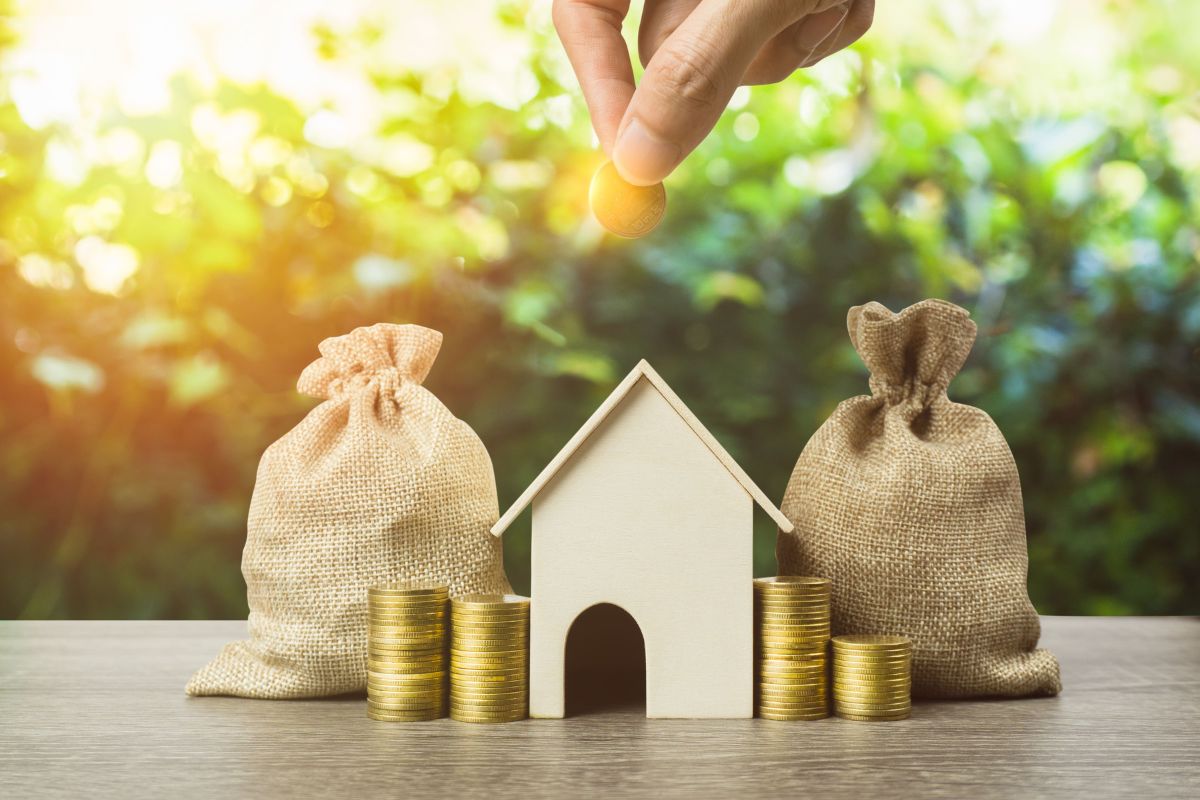 High return on investment in Turkish real estate
Thanks to the rapid development of the economy and tourism industries, Turkey attracts foreigners from all over the world. The country provides recreation, treatment, quality education, immigration, and profitable investments. Therefore, there are always many visitors in search of accommodation. Many real estate owners benefit from renting out their real estate property.
There are two types of rent in Turkey: short-term and long-term. The profitability of real estate depends on the rental period, season, location, and real estate type.
When renting for a short period, the landlord's income comes to 8–12% and 6–8% for long-term rent. Each type of rent has certain characteristics.
When renting real estate for a short period, the tenant will give preference to apartments with the following parameters:
distance to the beaches;

availability of shopping and entertainment infrastructure;

historical sites nearby.
In terms of long-term rental, slightly different criteria prevail:
developed transport infrustructure;

the location of the residential building is close to educational, medical, and financial institutions, supermarkets, restaurants, etc.
In addition to the rental business, investment in real estate in Turkey provides an opportunity to gain income on real estate resale. A scheme when real estate is purchased at the earliest stages of construction for resale after the residential building is ready to move in is considered especially popular. The price difference between the price at the pit stage and ready-to-move-in property comes to 30-40%. Calculation example: initial cost - €80,000, ready to move in real estate costs + 30%, the market price is €104,000, then your gain is €24,000. Moreover, you will receive a profit within 1.5–2 years. Obviously, the larger the investment, the more solid the capital gains.
You should also consider the annual price increase on Turkish real estate of 10-15%. And over the past year, real estate in the republic has risen more than doubled. Moreover, the upward trend in the cost of square meters will persist for 2023. Therefore, the answer to the question: is it profitable to invest in real estate in Turkey is obviously yes.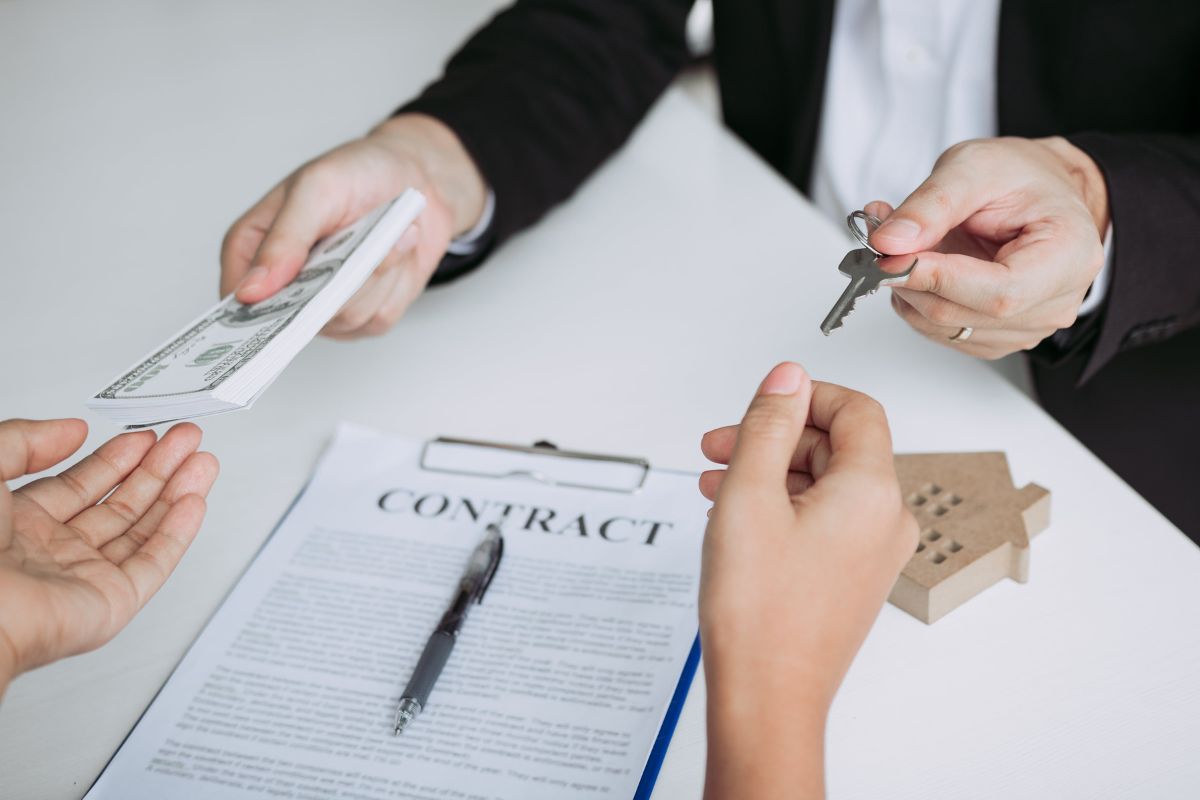 Opportunity to obtain citizenship in Turkey
According to the investment scheme, a foreigner can acquire Turkish citizenship in return for investment in real estate worth at least $400,000. Moreover, it does not have to be one real estate. The investment may include several real estate properties. The main requirement is that the purchase amount must come to the declared minimum, according to the cadastral valuation of real estate. In this case, citizenship can be acquired within 4-6 months and the conditions for acquiring citizenship under the simplified procedure. That is, passing the Turkish language exam is not required.
There is also a longer path to Turkish citizenship in exchange for investment in real estate. The investment in real estate in Turkey must reach $ 75,000 - in a large city or $ 50,000 - in a small one. After receiving TAPU - ownership rights, you apply for a residence permit, go to the State Register and receive the registration certificate. Then you renew your Ikamet every 1-2 years, and after five years of residence in Turkey, you submit an application granting you the status of a resident of Turkey.
If you do not meet the investment minimum and the price of the object is lower, you will receive a tourist-type residence permit, based on which you will not be able to apply for citizenship.
When applying for Turkish residence based on Ikamet, you must pass the Turkish language exam. However, after five years of residence in the country, this is unlikely to be a problem for you.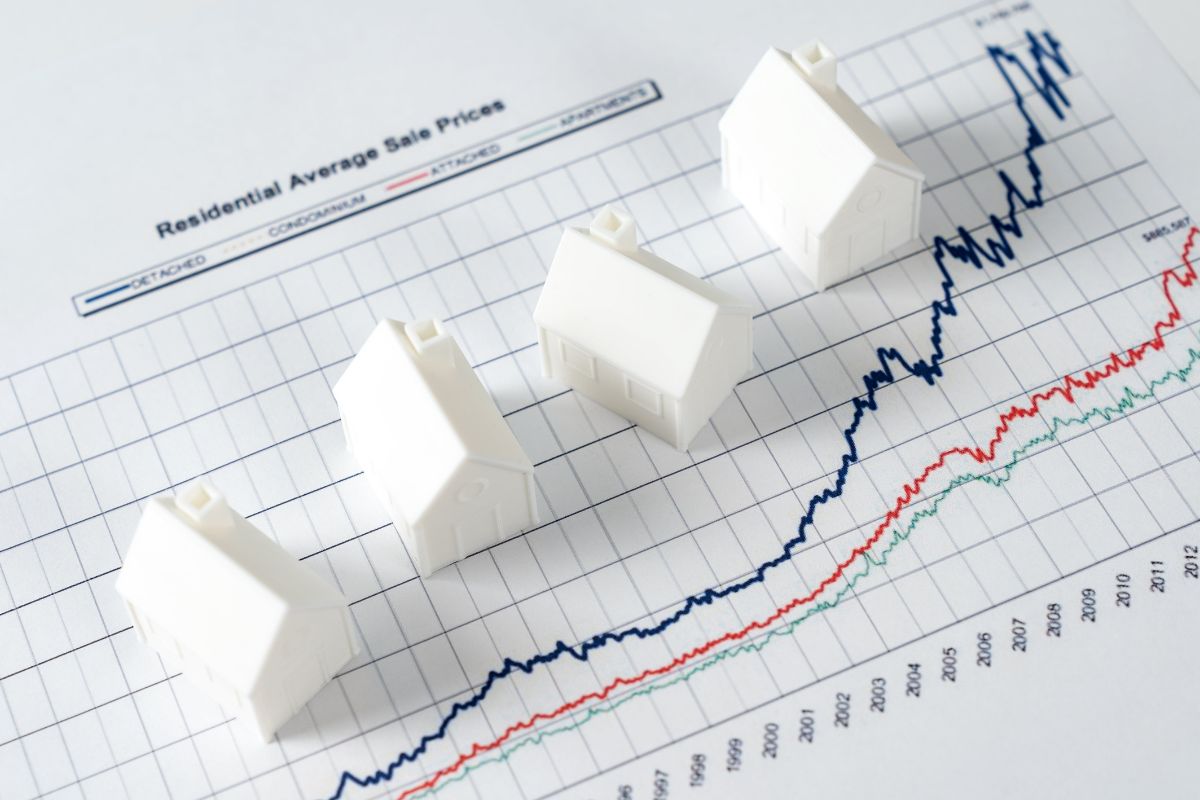 Why you should turn for support to an agency
The government of Turkey takes care of foreign buyers of real estate and all buy-sale agreements with foreigners must be finalized in the presence of a sworn translator. And the state obliged the developers to receive an Iskan - a technical passport for real estate. However, not everything is so simple: ignorance of Turkish laws and bureaucratic procedures can play a cruel joke on a foreigner. Until recently, investing in real estate under construction was accompanied by risks that construction would not be completed timely or receive an unfinished status.
From August 31, 2020, only licensed development companies and real estate agencies can carry out real estate sales. But unfortunately, "black" brokers continue to look for easy money and often deceive foreign buyers. Therefore, do not be fooled by sweet promises, check permits carefully, and work only with reliable and well-established sellers in the real estate market in the Republic of Turkey.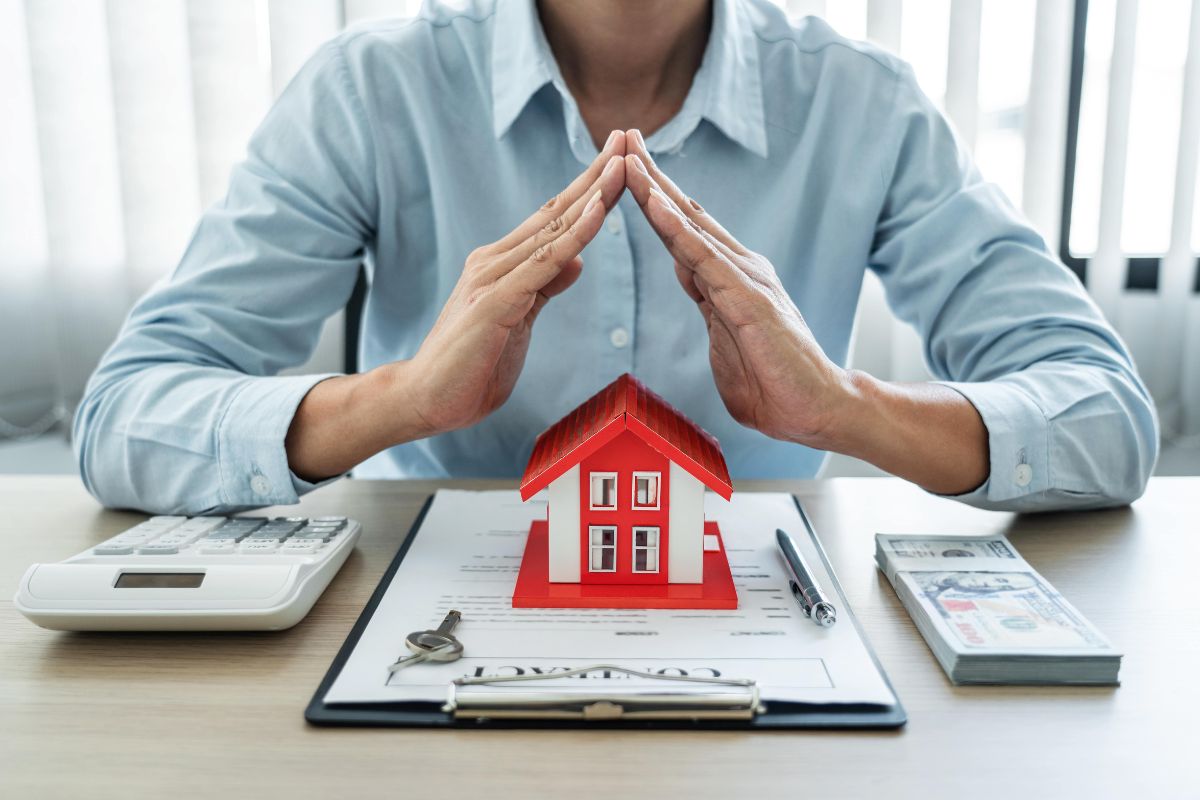 To appreciate all the benefits of investing in real estate in Turkey, we recommend turning for the support of a licensed real estate agency. The specialists possess profound knowledge of Turkish legislation and carefully check real estate for debts, legal issues, and hidden owners. Turning to SkyTurk Property, you will become the owner of liquid apartments in the best location in Turkey. Our managers will offer favorable terms of cooperation and take care of the legal transparency of the buy-sale agreement.